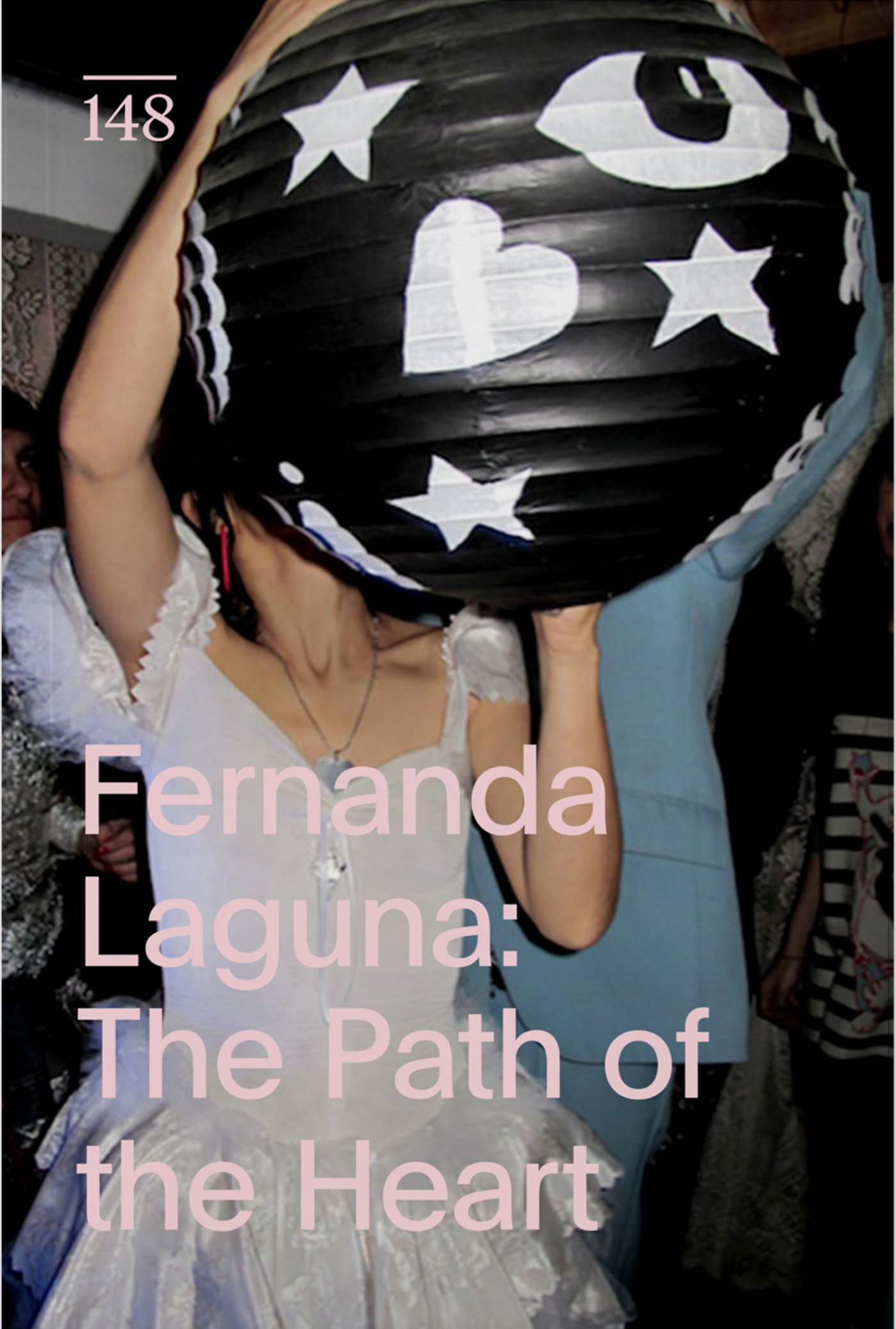 Contributors
Nicolás Guagnini
Chris Kraus
Cecilia Palmeiro
Fernanda Laguna
Info
2022
Softcover
183 pages
ISBN 978-0-94232-49-5
ISLAA is a proud co-publusher, together with the Drawing Center, of the monograph Fernanda Laguna: Path of the Heart, released in conjunction with the 2022 exhibition of the same name, curated by Rosario Güiraldes.

Publisher's Description
The Path of the Heart is the first English-language publication devoted to the radical, pioneering work of Argentine artist Fernanda Laguna. Featuring a revealing interview with the artist by writer and critic Chris Kraus and new scholarship by Rosario Güiraldes, Cecilia Palmeiro, and Nicolás Guagnini, as well as a selection of poems by Laguna, images of more than fifty artworks, and never-before-published documentary photography, this comprehensive volume explores the way Laguna's practice brings the promise of art into life.