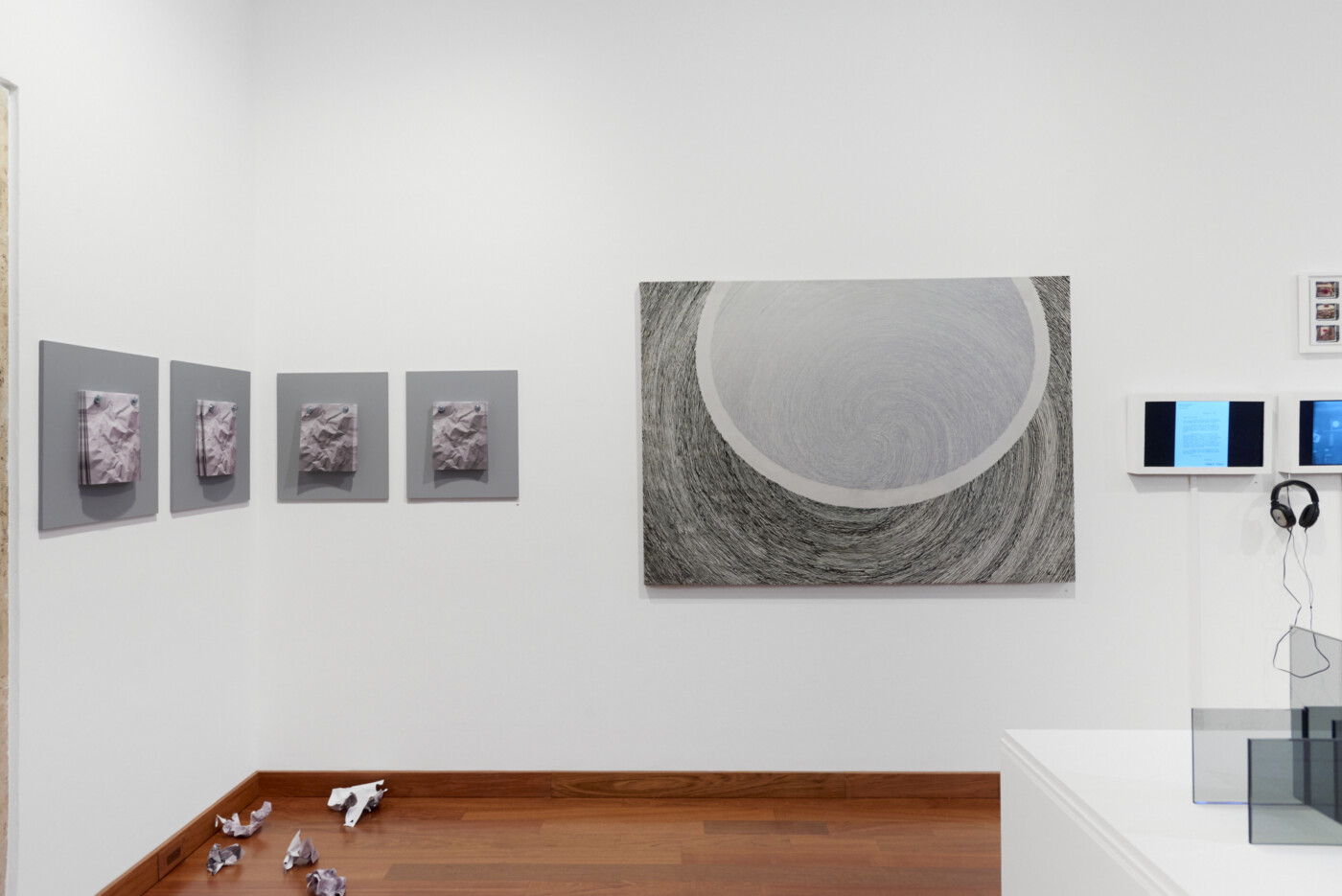 ISLAA is honored to loan works from our collection for the exhibition This Must Be the Place: Latin American Artists in New York, 1965–1975, curated by Aimé Iglesias Lukin at the Americas Society. ISLAA will also co-publish an accompanying book with Americas Society in January 2022, featuring oral histories and archival materials from artists and collectives in the exhibition.
This two-part show rewrites the narrative of New York's downtown scene to acknowledge the formative role of Latin American and Latinx artists and collectives in generating conceptual art, performance art, activism, and more. ISLAA congratulates the exhibition organizers and artists on this groundbreaking endeavor.
Part 1 of the exhibition is on view September –December 2021. Part 2 will run January–May 2022. Additional information about the publication will be released in late 2021.
RELATED PRESS
New York Times exhibition review by Holland Cotter