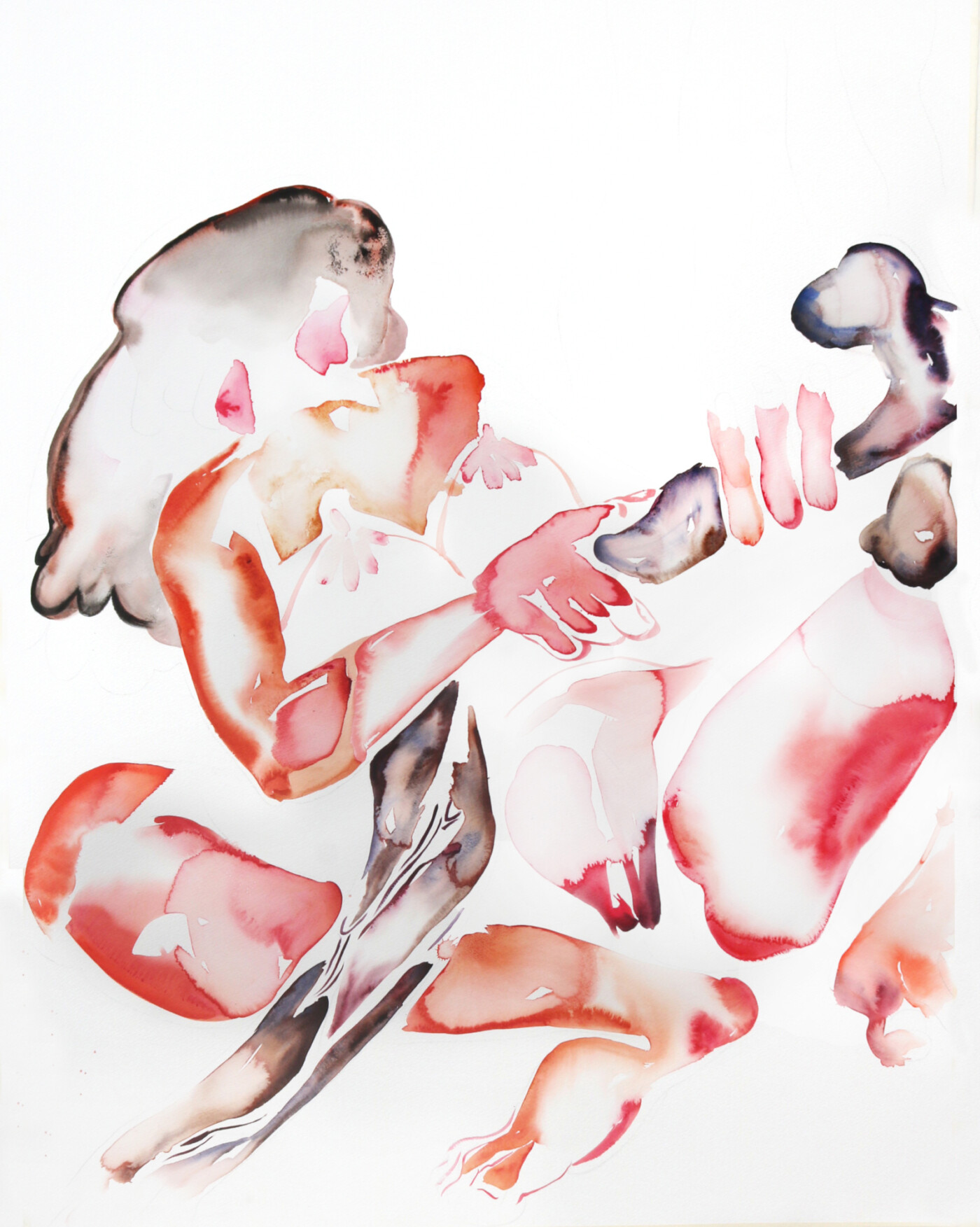 How have artists given form to the intangible aspects of erotic experience in their work?
Please join us for a roundtable conversation with artists David Lamelas, Carlos Motta, Wynnie Mynerva, and La Chola Poblete on how they have approached eroticism—from its radical potential to its oppressive regulations—in their practices. Their discussion will be moderated by curators Mariano López Seoane and Bernardo Mosqueira.
This live event is organized in conjunction with the exhibition Eros Rising: Visions of the Erotic in Latin American Art, curated by Mariano López Seoane and Bernardo Mosqueira, at the Institute for Studies on Latin American Art (ISLAA). The conversation will be in Spanish and hosted on Zoom. A registration link will be added to this page in the coming weeks, and a recording will be made available online after the event.